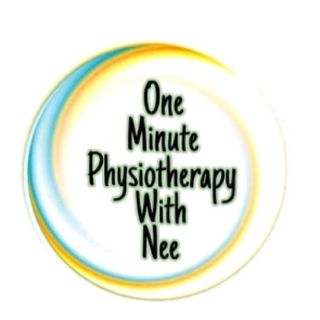 Physio goodtalk's podcast
PHYSIOTHERAPY have fun and easy ,If you finding the right way.
One of the keys to managing back pain or neck pain is to actively engage in rehabilitation and exercise. Physical therapy helps place patients on the right track by exercising weak points and regaining strength that may have been lost. An exercise program should be tailored to the individual's condition and pain level, and include a combination of stretching, strengthening, and aerobic conditioning.